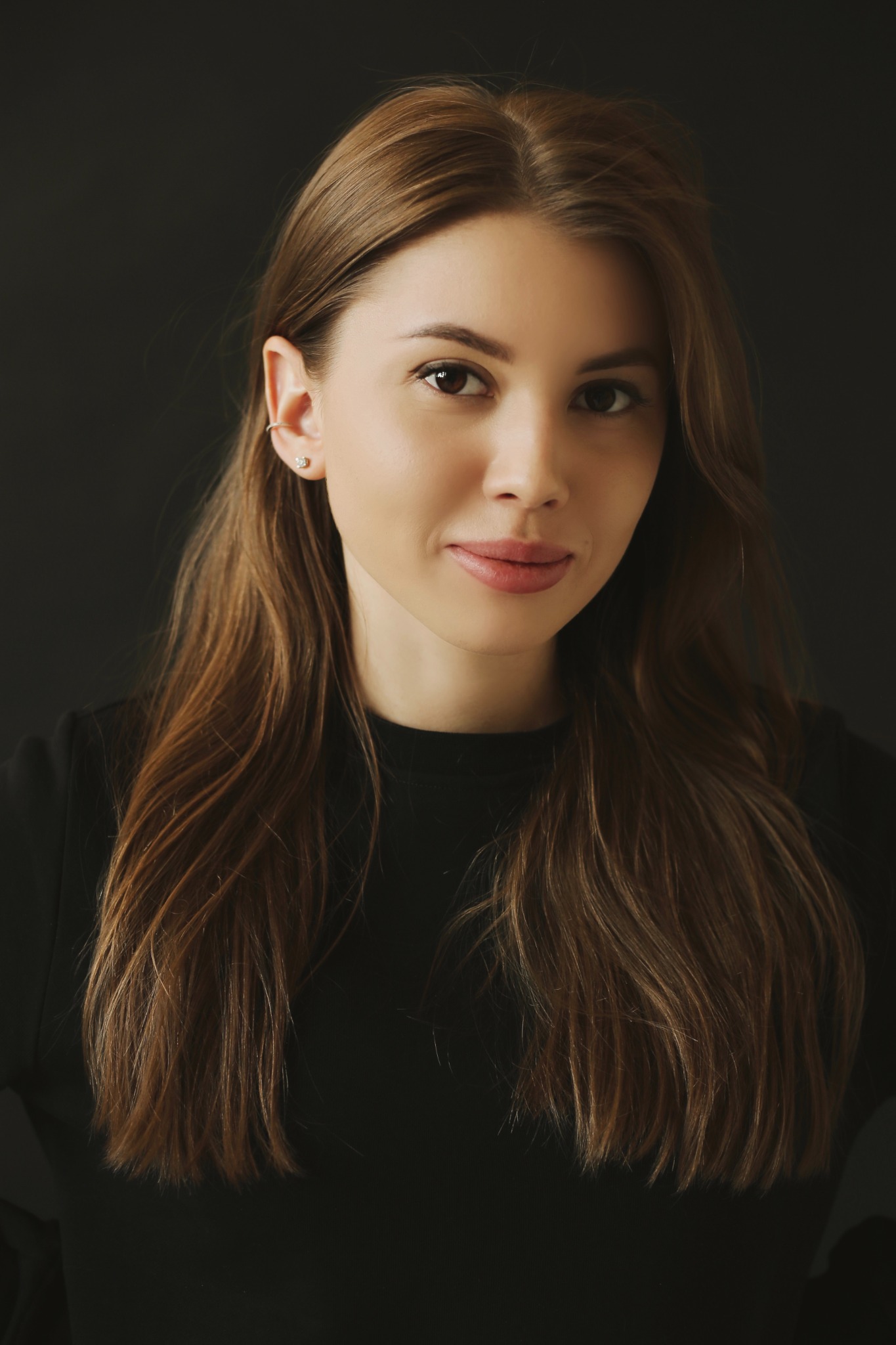 My name is Maria Satsevich, I work with YouTube, Instagram, TikTok and Snapchat. I have experience as Marketing Manager, Project Manager and Customer Experience Manager.

What I do:
- Videos
- Photos
- Video editing
- Photo editing
- Creating stories, reels, shorts, snaps
- Creating and maintaining social networks such as: Instagram, YouTube, TikTok, Snapchat
- Writing scripts and responding to reviews in Google Reviews and Tripadvisor
- Creating quick answers to customer questions/requests

I work in Cap Cut, Slice, VN, FaceApp, Facetune, Airbrushing, Lightroom, In Shot.
Languages: English, Russian
Location: Dubai, UAE